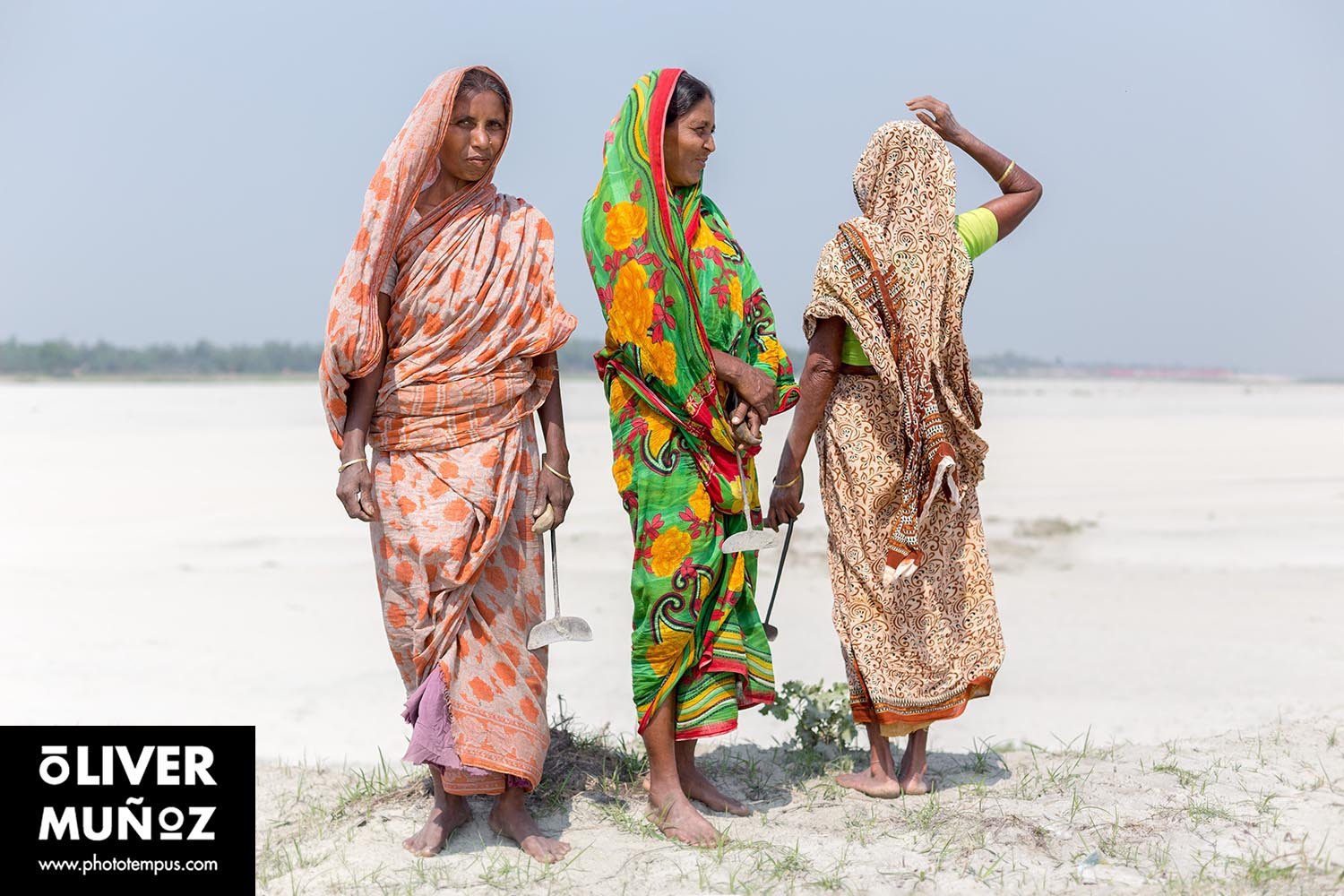 The Jomuna River in the dry season, When flow drops, form sand banks where the poorest of the country going to live, is no man's land.
The few possessions that have van transferring them as the water flow is increased, in the rainy season.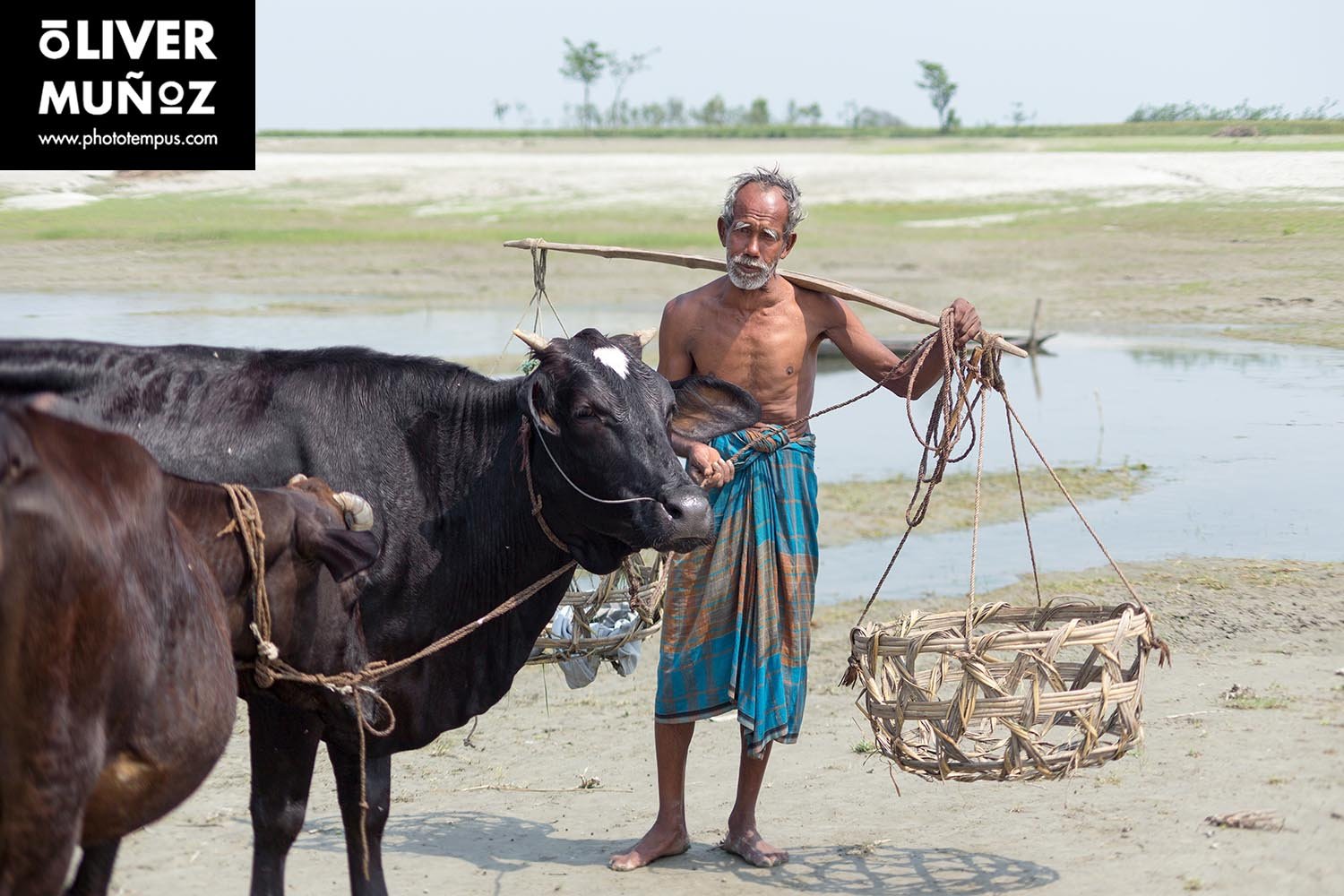 About 1 million people living on the banks of sand, they have no other place to go in a crowded country, they have a piece of temporary land, in the middle of the river.
To learn how to live go to the nearest town, Sariakandi and from there to ask. During the dry season it is possible to walk and in rainy season in boat.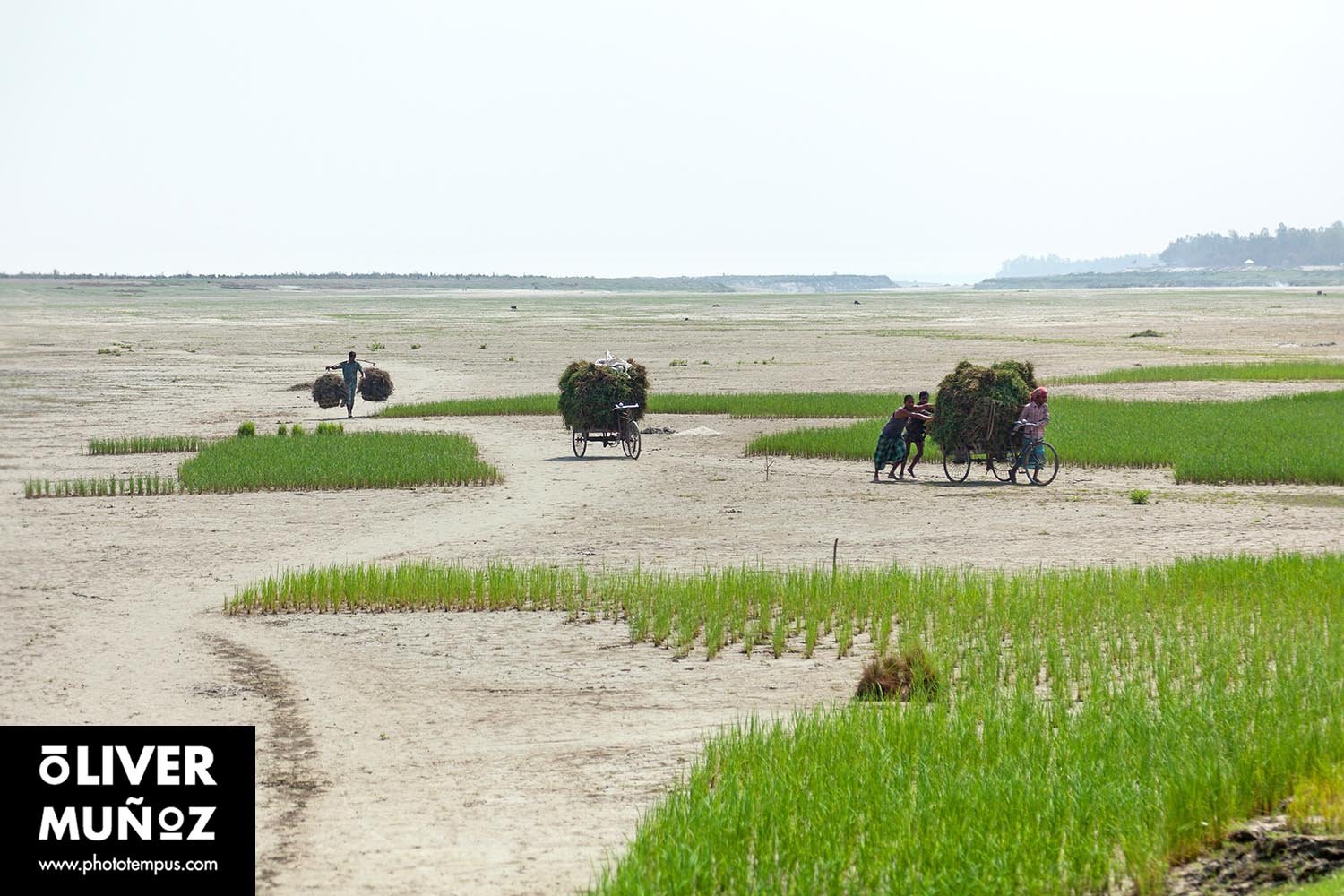 His life is very fragile, Imagine living isolated in a wilderness, without trees to take shelter from the Sun, or public transportation or services of any kind.


There are small stretches of sand with vegetation on the banks of the sandbanks, It is quickly collected or worked until it reaches the time rainy season and is flooded.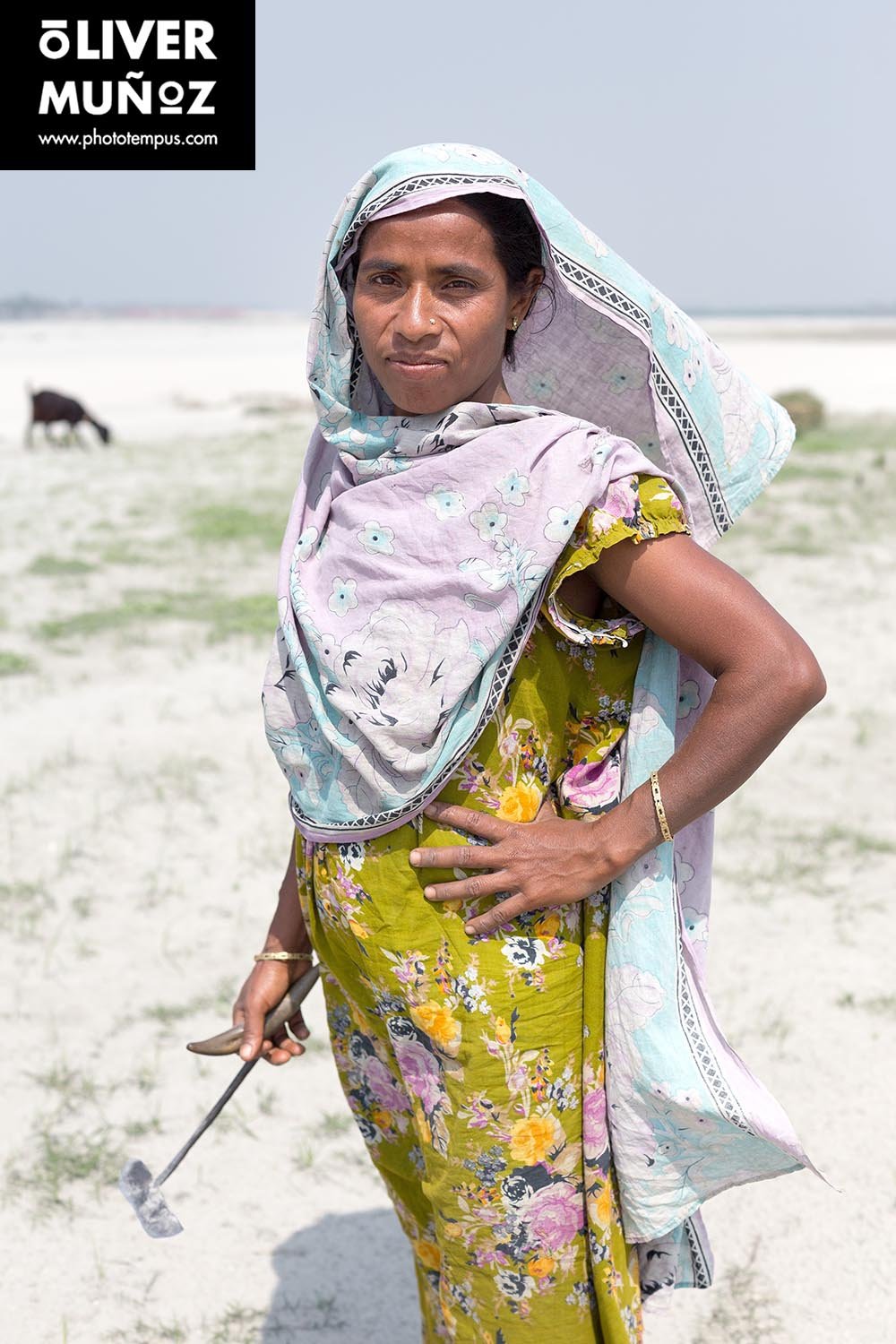 They are very proud of their animals and can be posing for the camera all the time that is necessary in order to achieve a good portrait.


Your diet is balanced, What causes some of its inhabitants, especially the younger, they have small spots on the skin as a result of the lack of any vitamin.


These images have been made together with the photographer Daniela Lee.


You can see all the images to full screen in the section of Photographs.