I want to see Tito nuclear bunker, Another reason for the trip to Bosnia and Herzegovina.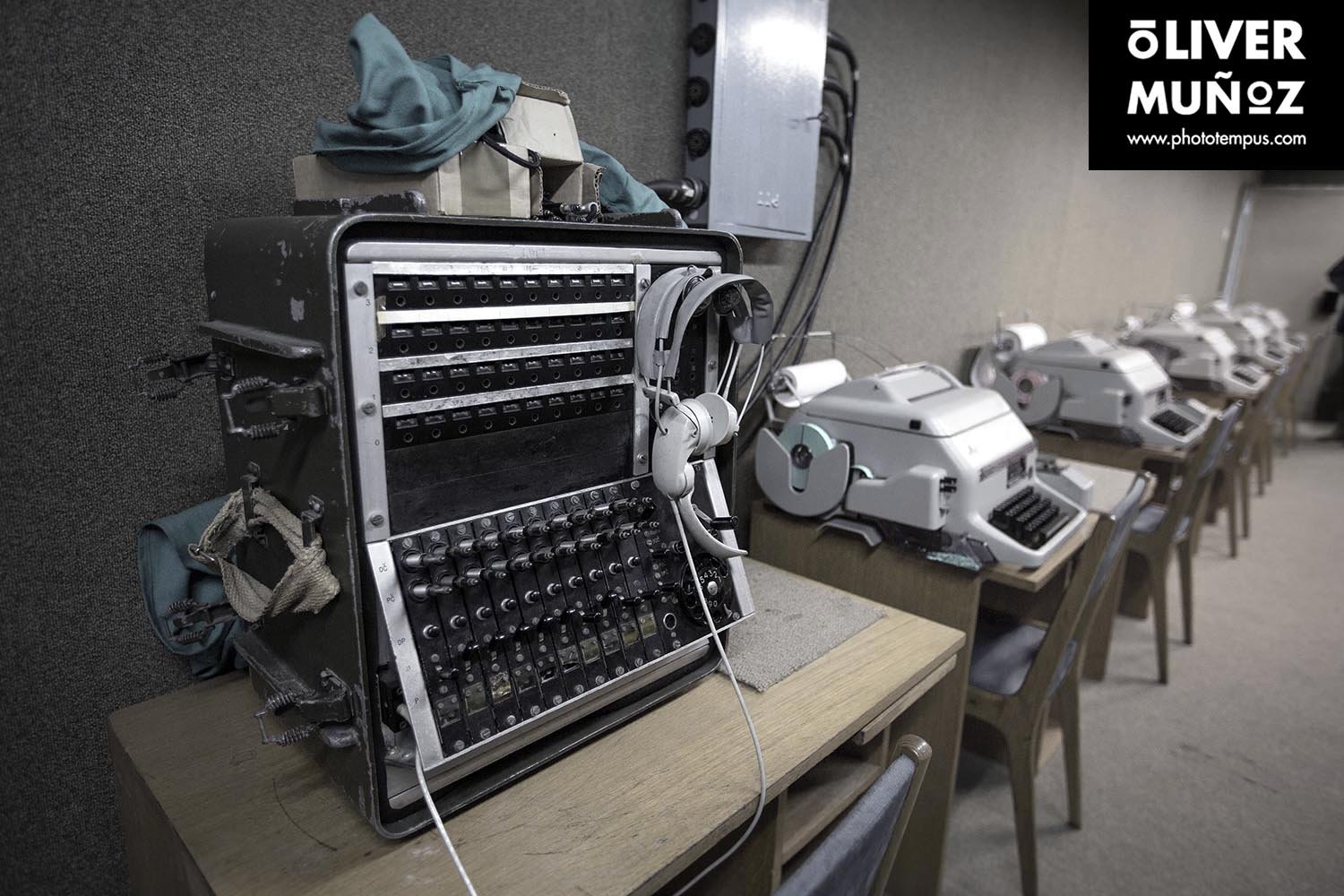 Construction began in the 1953 and the works are completed in the 1979. Josip Broz Tito, military and political, better known as Tito was the head of a prosperous Yugoslavia, It disbanded after his death.



Tito never used the bunker, Although he visited it sometimes. He chose a strategic enclave, between two cities in Bosnia and Herzegovina, Sarajevo and Mostar, located in mountains on the outskirts of Konjic.



As I progress through the tunnels I in more in the mountains, up to a maximum height of 286 meters, making it impregnable. It can withstand twice the explosives that fell on Hiroshima and Nagasaki.



At the moment it is the only one in the world that you can visit, Although I have news that others are reforming with intent to open them to the public.



The average temperature is of 23 degrees, regulated autonomously by their immense machines. It also has its water and electricity generator pantry, is like a small self-sufficient city.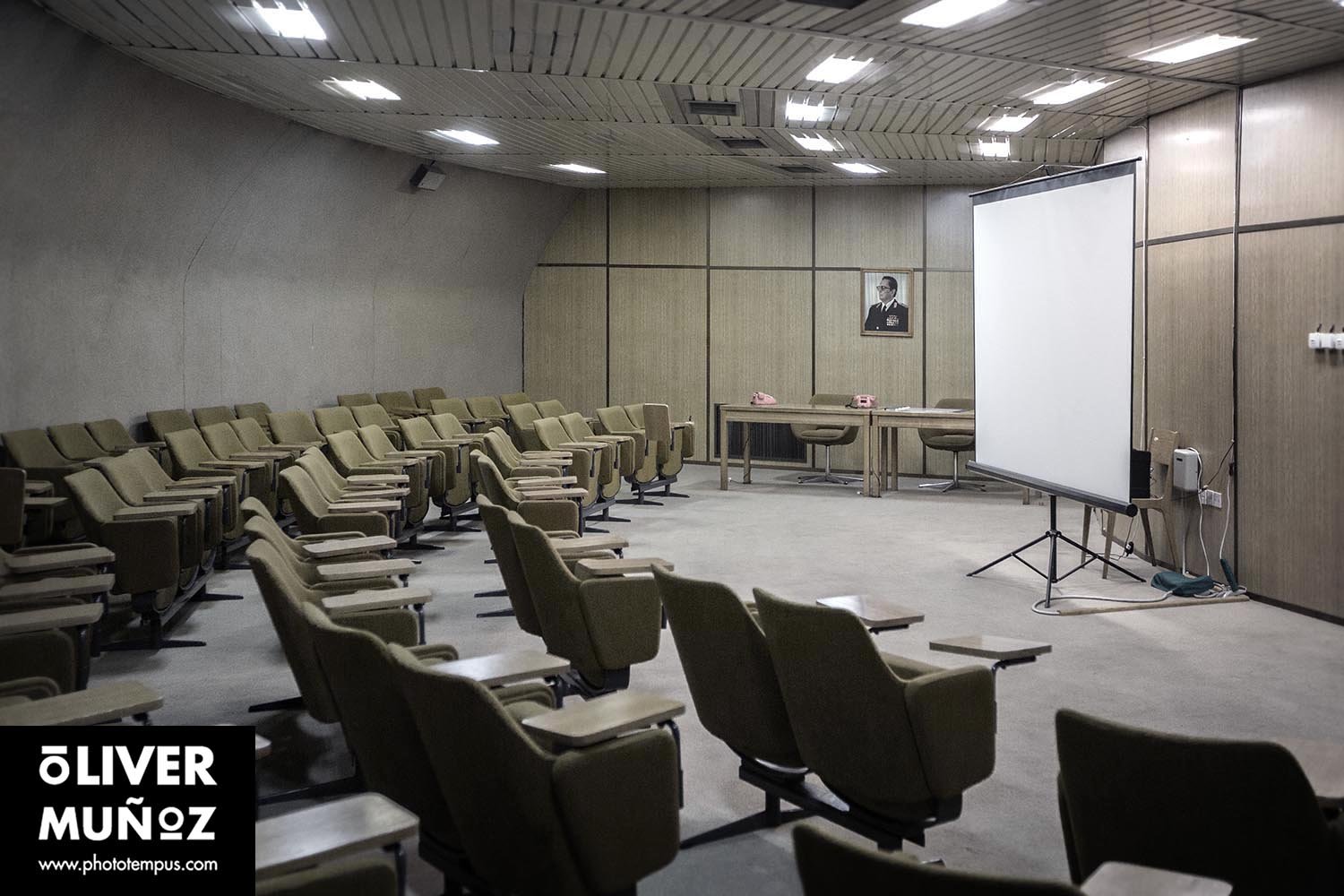 Among the rooms of the bunker are conference rooms, the decontamination area, the water treatment plant or power generator, among others.
The bunker is still in use, but young artists and activists struggle to free the bunker and the whole country of military.

There is only a stay dedicated to women, Tito's.


You can see all the images to full screen in the section of Photographs.