One of the reasons for our trip to South Korea was the visit to the women diver, known as "Haenyo".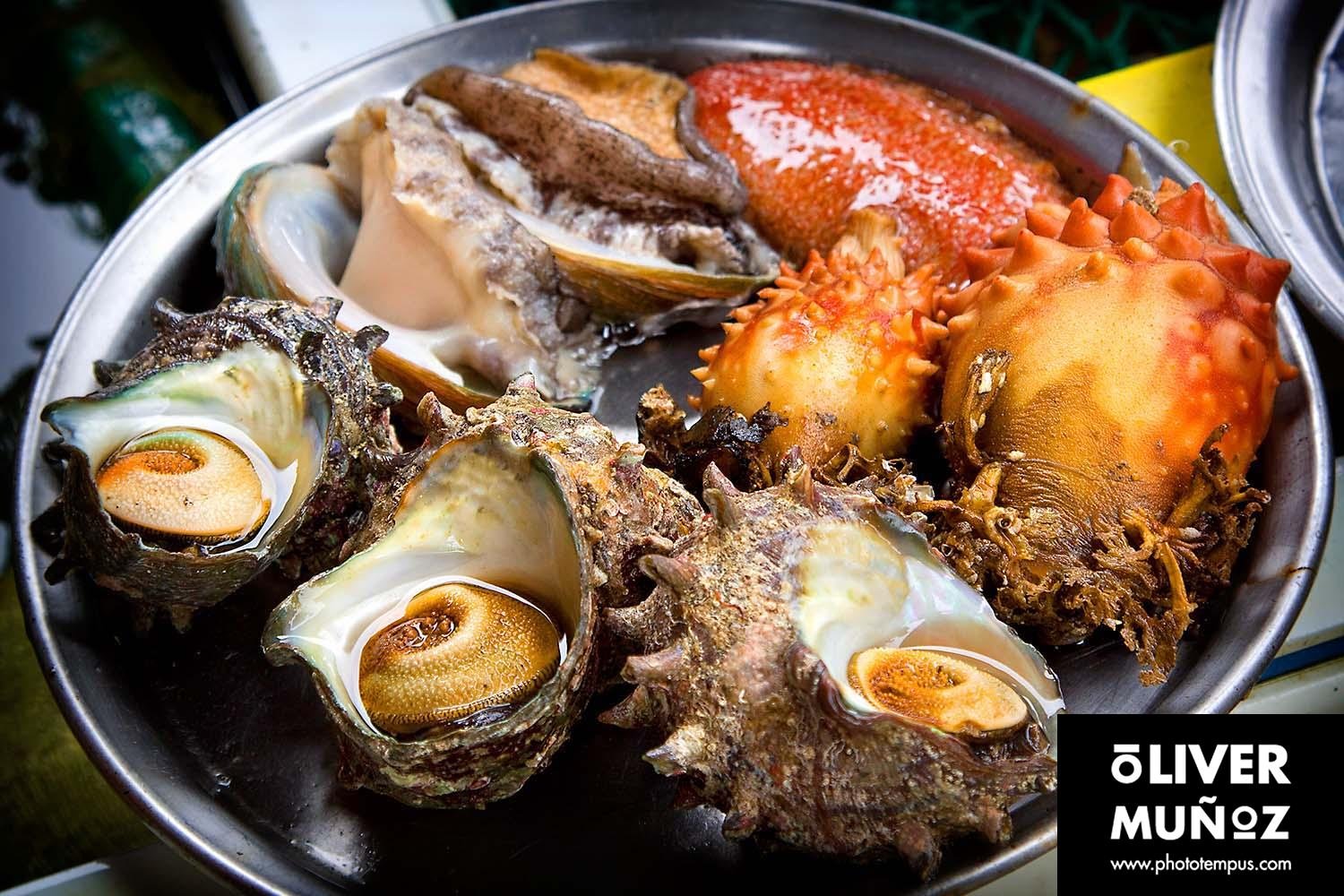 Women divers are divided between Japan and South Korea, but above all in the province of Jeju-do, in South Korea, where to find its largest population.



The Haenyo are professional diving women, of vigorous physical and very skilful in the marine environment, able to stay without breathing for ten minutes, plunging to depths that can reach 20 meters, risking their lives in the water. They must daily confront the dangers of a deep dive, free lung and without the necessary material, for four or five hours per day; While not engaged in diving they used in horticulture.
Sometimes they move in boat in search of better catches, being exposed to the unpredictable waves of the open sea, obtaining a wide variety of products of the sea bottom, as sea urchins, Octopus, sea cucumbers, ears of the sea, asdicias species, sea shells and sea cucumbers, among others.



The Haenyo future learn to swim from an early age. From the age of twelve start diving, supervised by their mothers, to become professional.
The price to pay for this profession of risk is very high, the majority of the Haenyo, over the years, they suffer from illnesses of ear, pulmonary, migraines and deformations of the bones.



These women are part of one of the most beautiful and sustained traditions which are known, registering the first documents of its existence at the end of the X century ad. According to the earliest documented records, the province of Jeju women were gaining ground on men in the harvesting of fruits of the sea. The tax hikes in the region pushed the women to contribute to the family economy. These great sacrifices became the main source of income from their homes, contributing to a remarkable economic growth in the province. This hard work and the creation of cooperatives ensured a better distribution of earnings.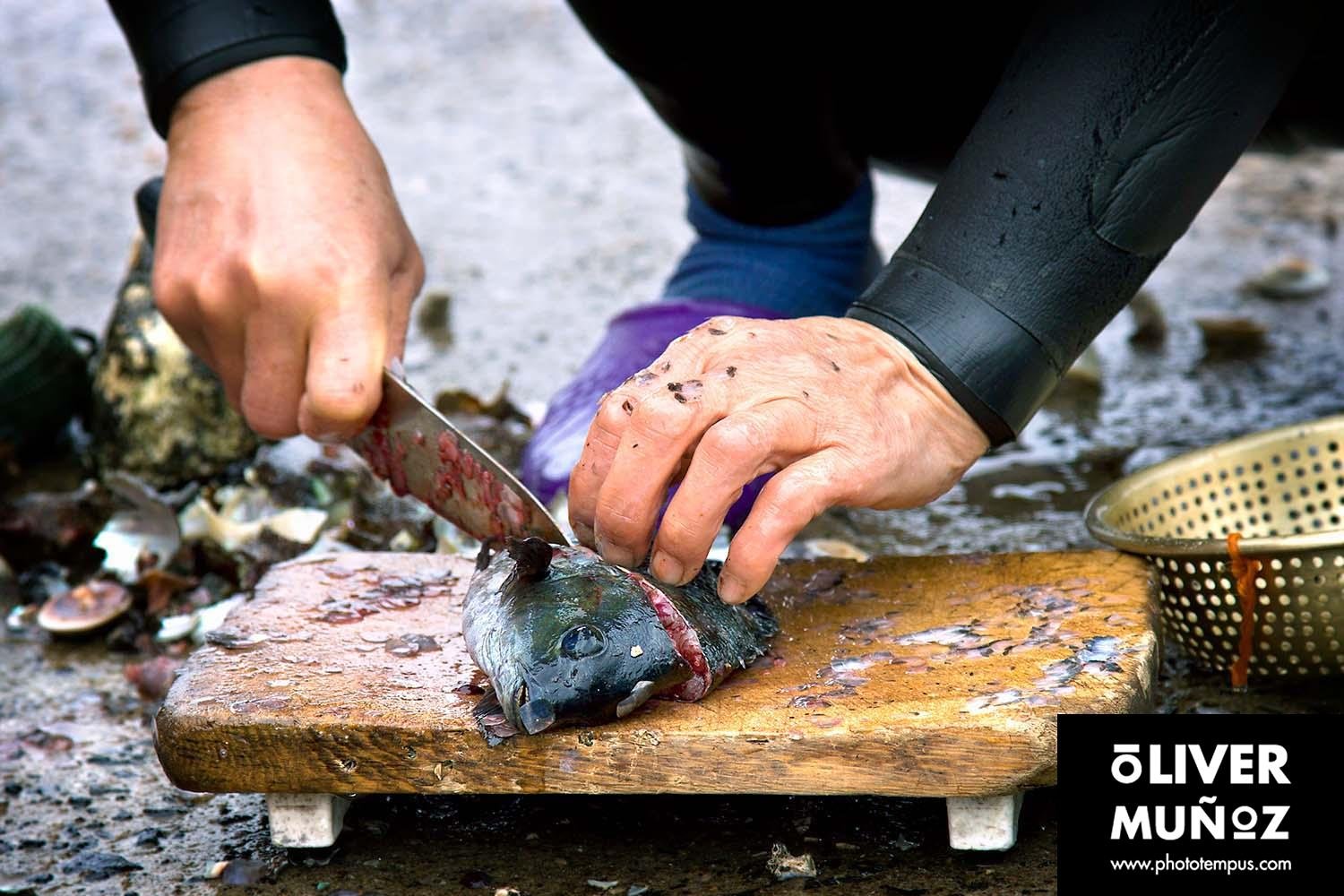 In the 1950s there were 30,000 Haenyo; Today we have less than five thousand five hundred,, strongly reducing their number, of which the eighty-five per cent more than fifty years of age.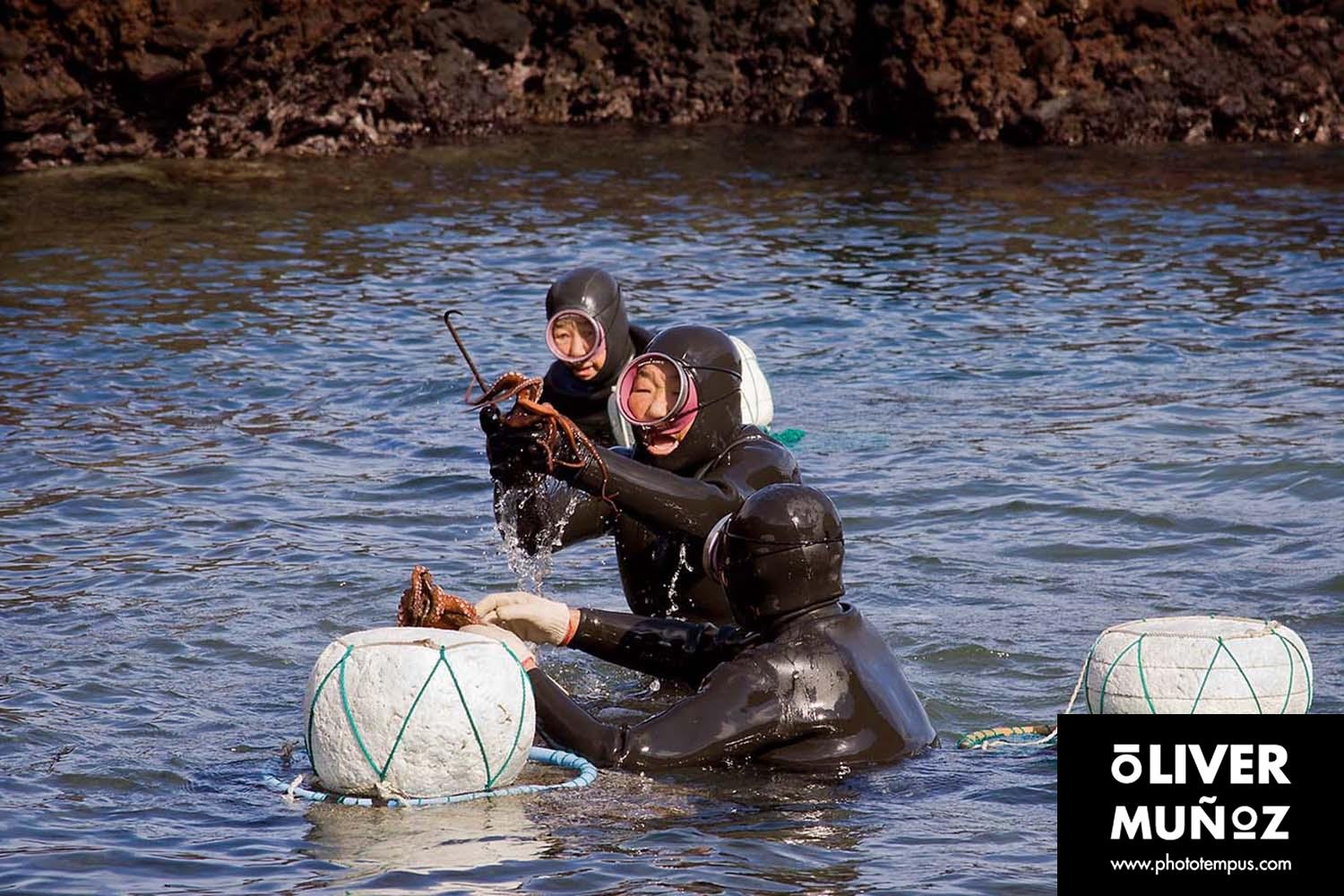 You can see all the images to full screen in the section of Photographs.