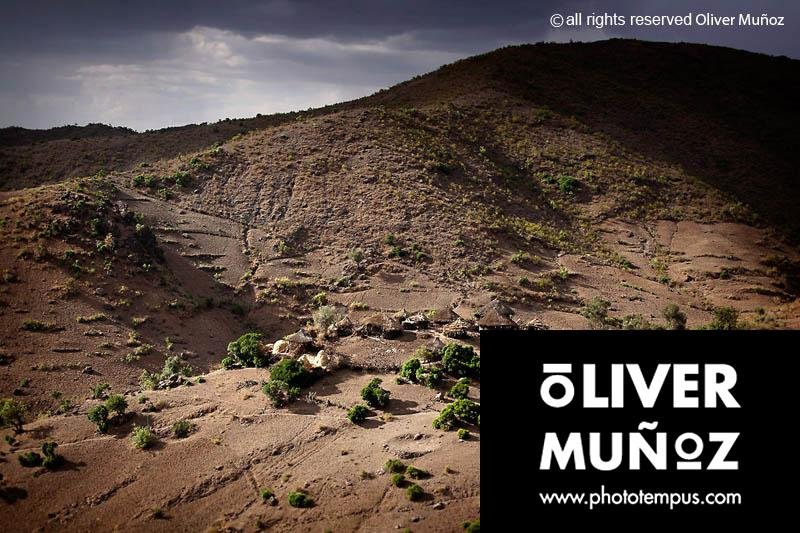 We place Indiana Jones hat and place on top of the map a village in northern Ethiopia which is called Jesus, don't bother to look for it on Google Maps, does not appear.



Then, Where can find you? Is located between the tourist town of Lalibela ( later I will hang another picture Post on the city ) and the visited nauseam Yemrehanna Kristos Church. Some 45 kilometers in 4 × 4 from Lalibella.
Nor did in Jesus my best pictures, nor does it have, apparently no tourist attraction, but finally I found one of the most interesting and authentic North of Ethiopia places to visit. And why, perhaps is preguten? . Because above all by the people, He turned with us, your sympathy, their beautiful village, the interesting places that will discover as they go, its bustling activity. Another interesting fact is that no tourist decides to stop in this town, from time to time pass with its off-road crossing the town at full speed address Yemerehanna Kristos; If ever you are in this situation, Please, ask the driver to stop at Hama, they will do a favour to yourselves and enjoy more visiting the Church. Don't forget that they will be the center of attention, so remember that talk of respect, respect their customs and traditions.



If they decide to make a stop in Uruguay do not hesitate to visit the priest of the village or the photographer, his collection of safe low-budget cameras will extend your visit to the people a few minutes. Also you you will like take one of the famous cafes of the area, roasted and made by hand, of course.




You can see all the images to full screen in the section of "Photographs"