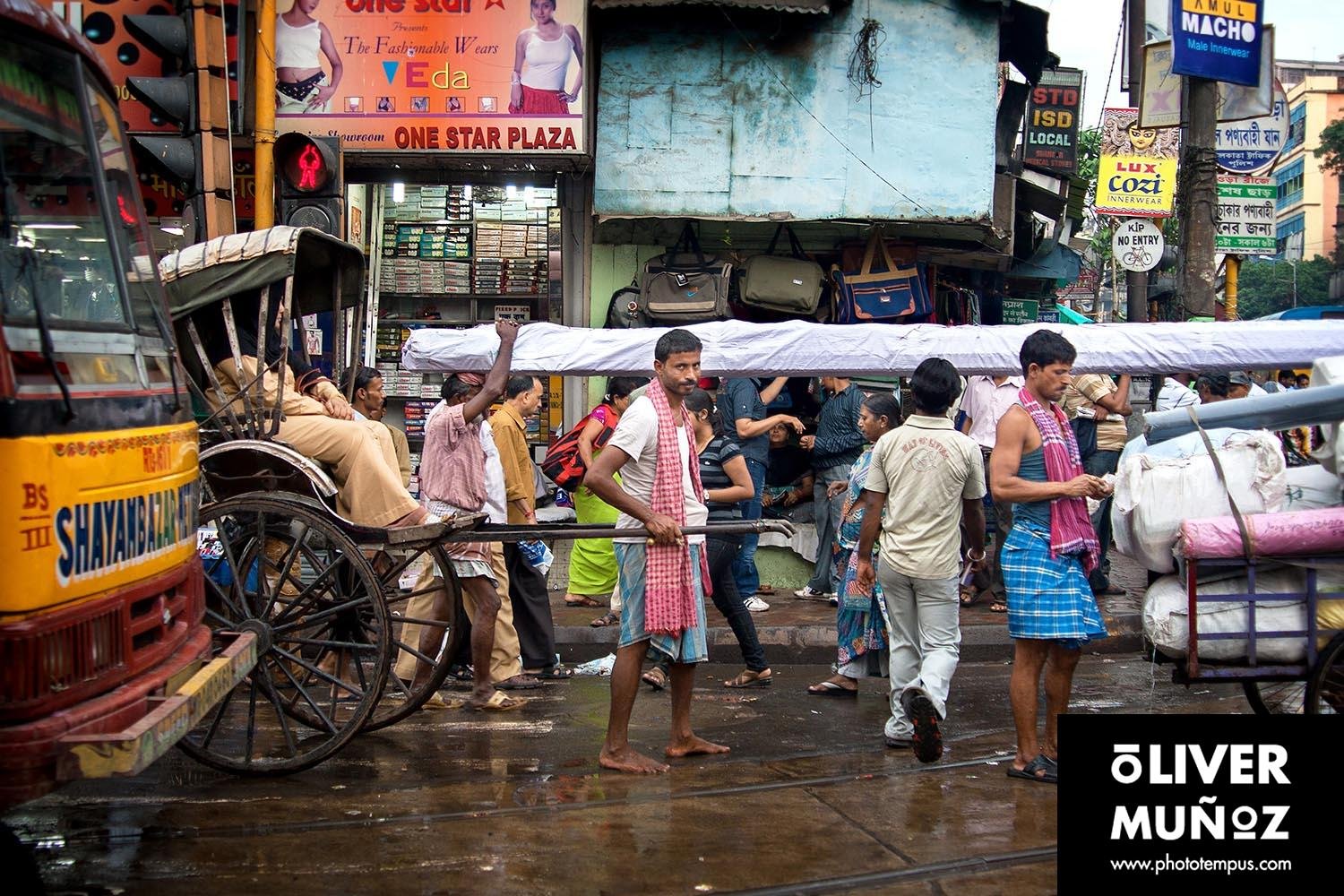 This was my first stop after binding with a domestic flight from Mumbai. The poverty of the place and the dirt I was surprised a lot, above all in the markets.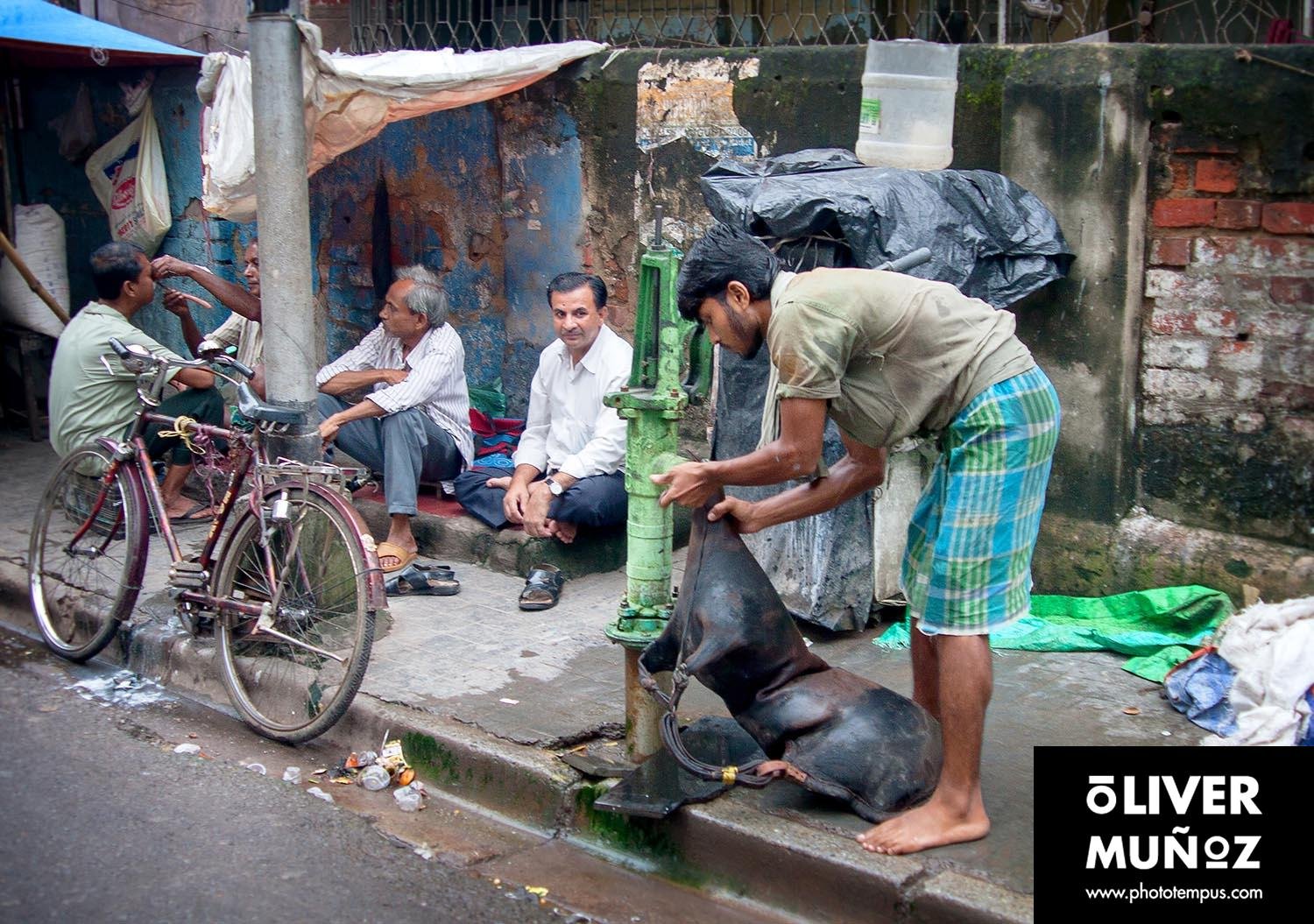 A rainy day can get all muddy and fill you with mud up to his elbows. Merchants pulled the leftovers at the end of the market, one on top of other, slowly rotting, not suitable for sensitive olfatos, as well as meat and fish markets, where they cut the genre directly in soil. In covered markets pigeons live in the roof, leaving little ground suitable for any activity.



There are several neighborhoods in Calcutta where the houses are built with waste, This is another ill-advised visit to sensitive people.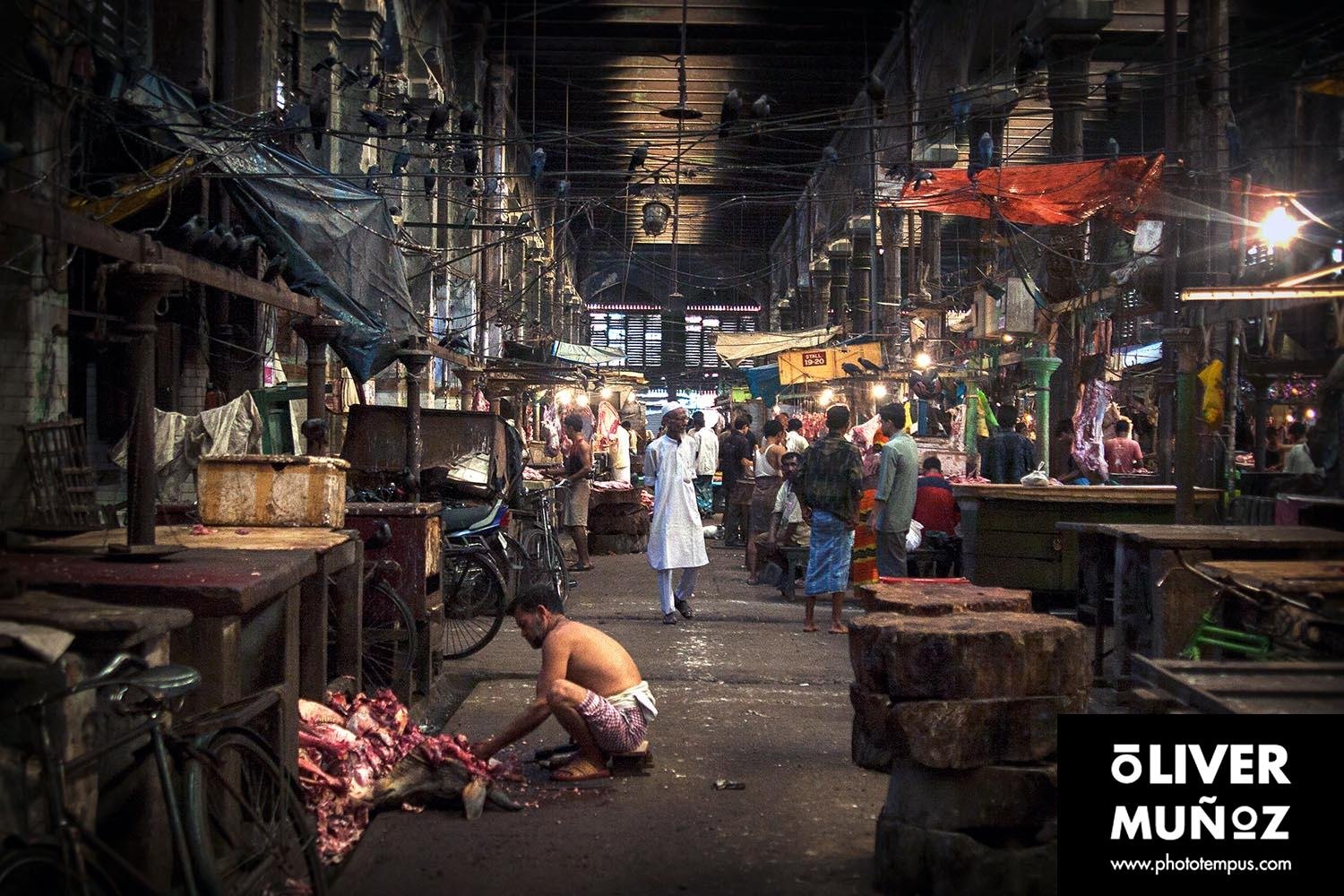 There are many foreigners here who work as volunteers to help sick people. Mother Teresa, a Santa, She is venerated in Calcutta, It took as a residence for his work one of the cities most in need of the India.



I remember an experience that I was quite surprised. I went to eat at a restaurant that I recommended and the food was good, What me sick is seen as picking my dish and washed it in the stream of rotten water of the sidewalk while the rats walked through it. I got sick two days, but nothing serious, a bit of fever and diarrhea of custom.



Enough people come to do business, especially for fabrics, Labor is cheap and the genus pulled price. We can go to any sale of fabrics, the measures take you and the day following or in a few hours you have trousers to your liking and the fabric you prefer.



Worth a Calcutta visit it because it is a vibrant city, people made their living on the street and is impossible to be bored. You can see all the images to full screen in the section of Photographs.