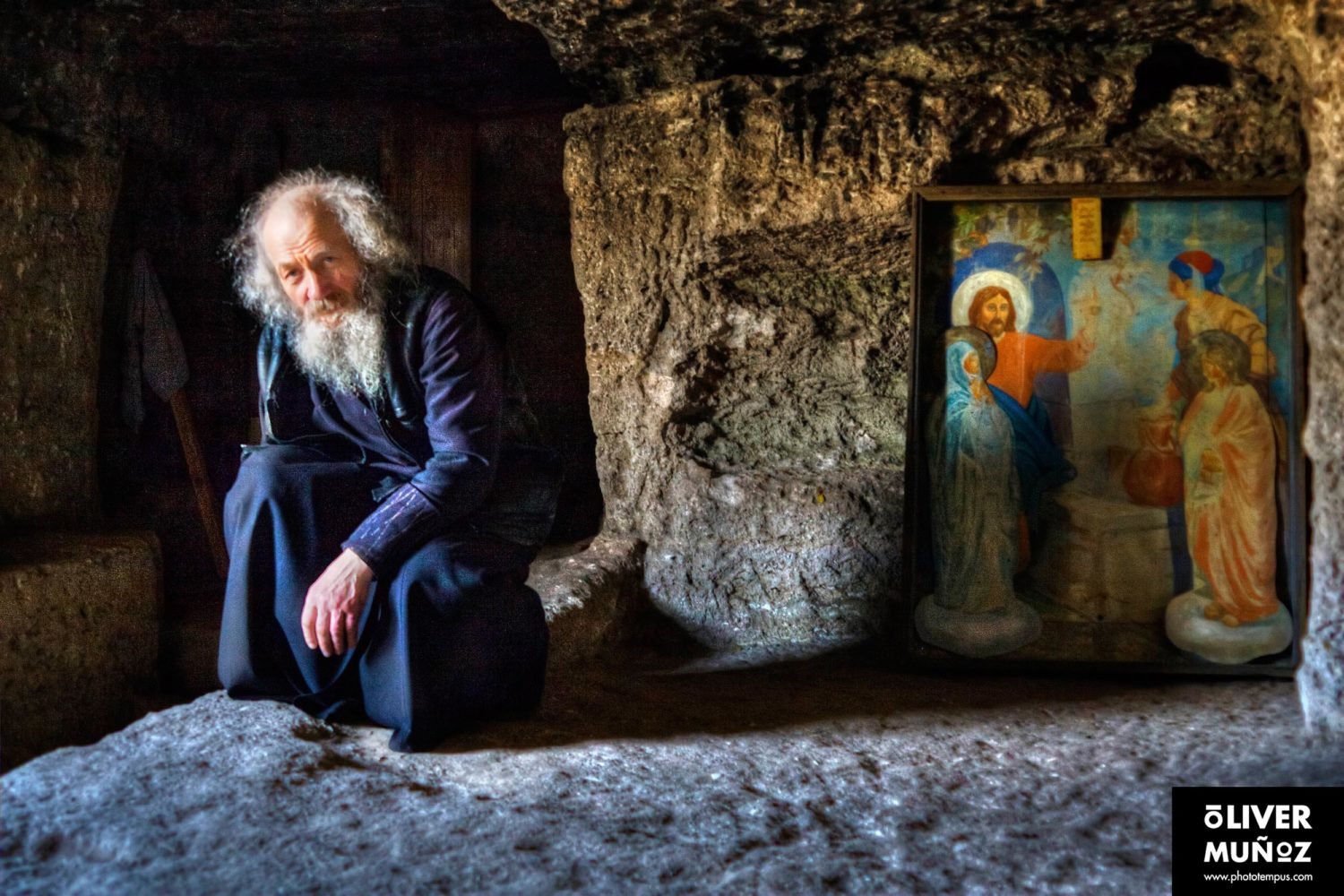 Fasten your seatbelts, We are going to immerse in one of the last redoubts of post-Soviet that exist.



Moldova, After obtaining independence in the years 90 It is still the poorest country in Europe, with more than half of the population devoted to agriculture. The situation is becoming worse since it broke away from the former Soviet Union, the precipitous fall in the industrialization and, to a large extent, the military clashes with the separatist region of Transnistria.



Easiest get is on plane, directly to the capital Chisinau, from where you can set your base camp to learn about nationwide.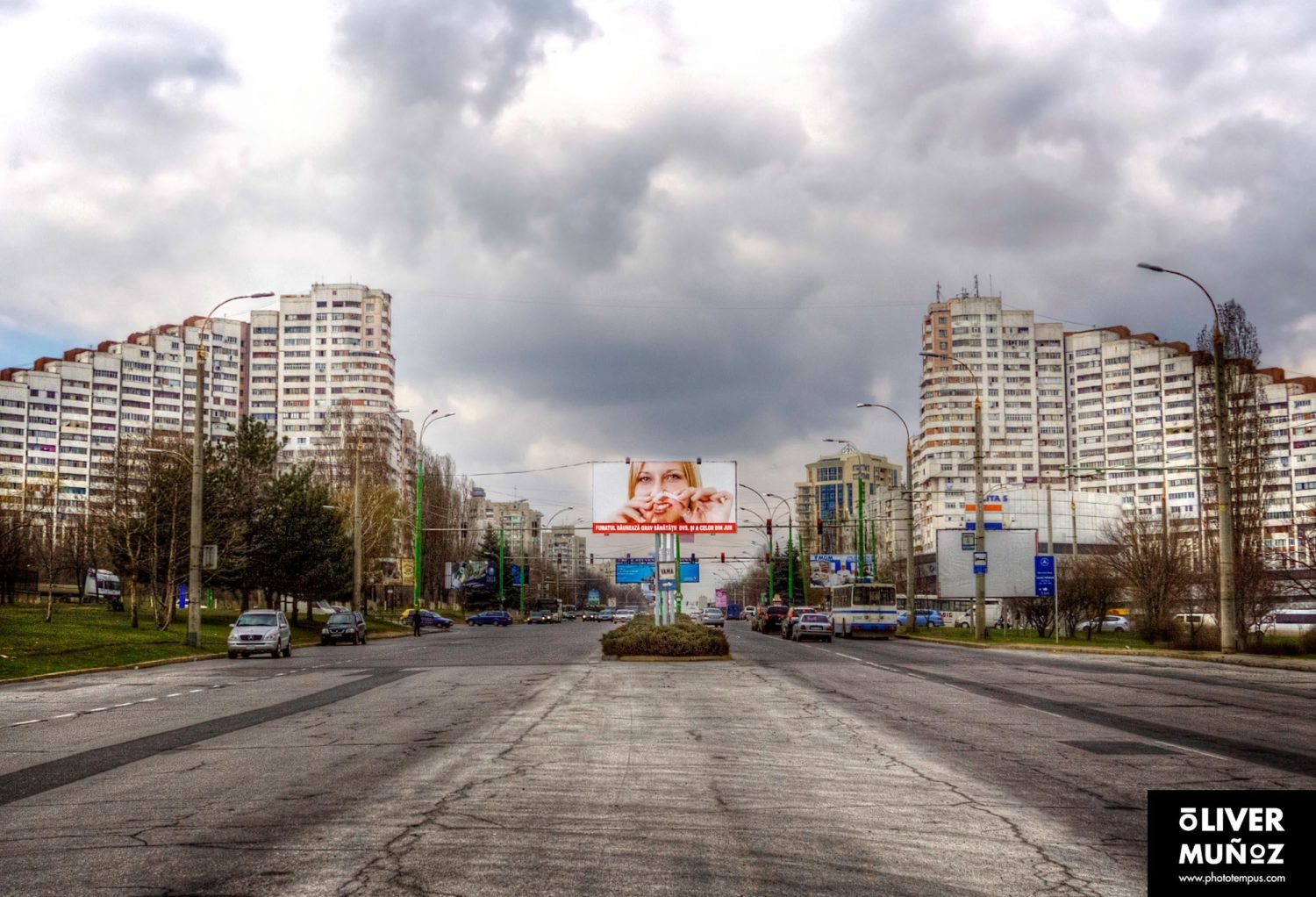 Another option is to cross the border by public transport from other border countries, the simplest is from Romania, Although watch out with the customs police, It is possible to try to get you some money. In my case I was lucky, I met at the bus station of Moldova junior chess champion, thing that gave me a lot things.



The country is sad, with few business, apply for a mortgage means to pay exorbitant interest rates. In the broad streets of the capital barely moving cars. It seems to be in a State of permanent siege.



The Romanians told me that I was crazy, the Moldovan are bad people , I said they had "rusky mentallity" Russian mentality, but nothing beyond reality. Although they are somewhat cold and reserved, they have nothing to envy to its neighbors.



Only a Council, take into account that it is a country that is in the cold war with its neighbors of Transnistria, stay tuned and read the current situation. Take special care to portray official buildings, is prohibited.

You can see all the images to full screen in the section of Photographs.