Hagen volcano gives its name to the city, that is the third most populated of Papua New Guinea.



This dusty town does it not stepping on anyone, but most just sleeping because of its location. It has airport and is located in the Centre of the Highlands and the country.



I came to the conclusion that from this city are completely deranged. They are extremely outgoing and crazy.



The city is quite decadent and dirty, but with a particular charm, filled with bazaars and fast food Chinese, the majority of business owners. There I tried the chicken with potatoes "bag" , or to be served in a plastic bag as shown in one of the images in this article, without cutlery, It is a special recipe of some parts of the PNG.



Scroll is very simple and cheap, Hagen has a good amount of trucks making bus service.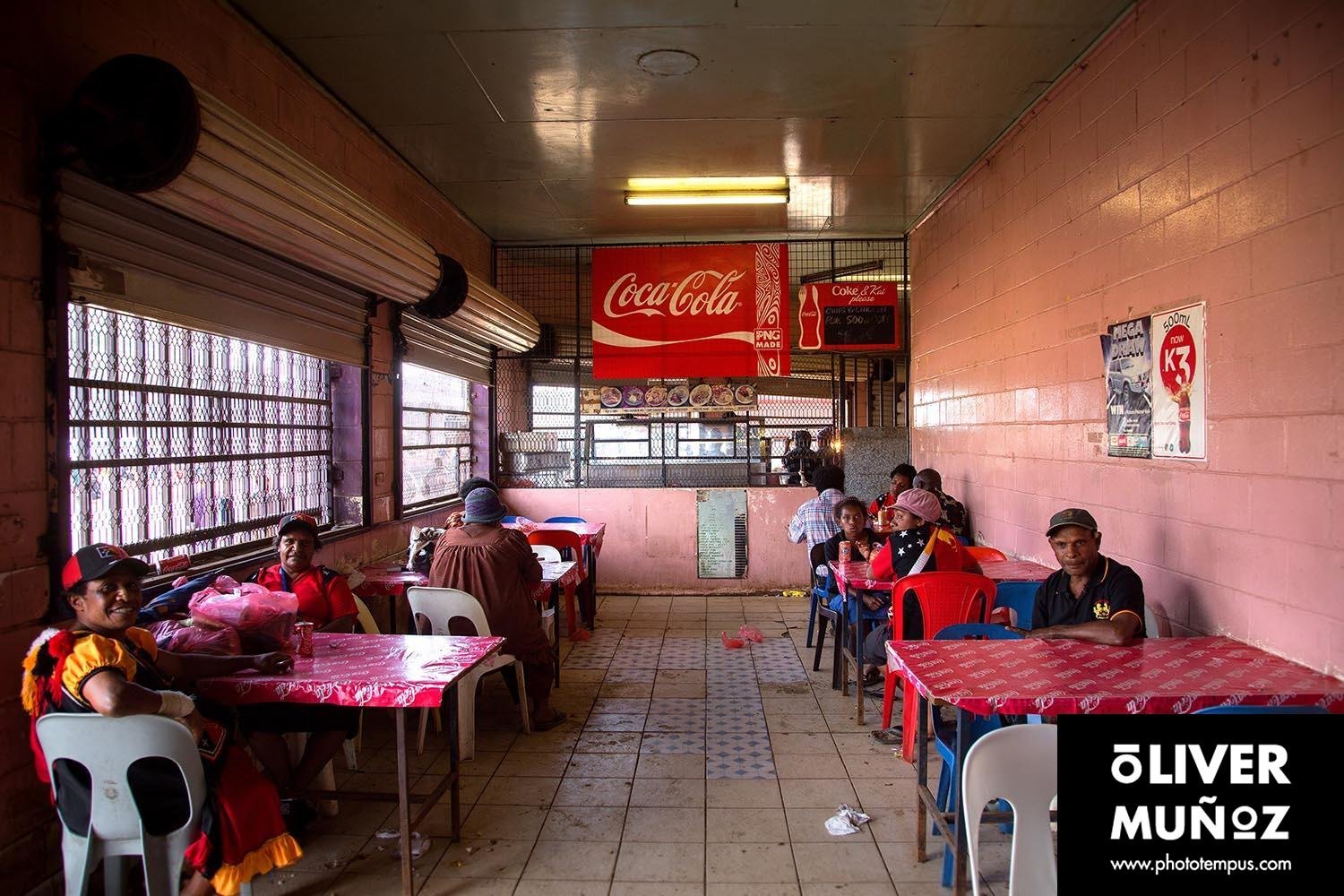 In the "bus" stop you can follow closely the preachers, with a crowd around listening to the sermon. Nearby you can also visit the clothing and vegetables market. You can see all the images to full screen in the section of Photographs.