It is approximately 40 years, Since the arrival of the Church, you dress to the Western way, Although in some celebrations are atavian with traditional dresses.


Anyway they are still retaining its policy of clans. The major clans are four approximately and clashes between these clans are now more common. They fight for the farmland and women. The Trobriand Islands are overcrowded and increasingly deforested. The skirmishes started when members of a clan stealing or extracting the fruits planted in field of another clan.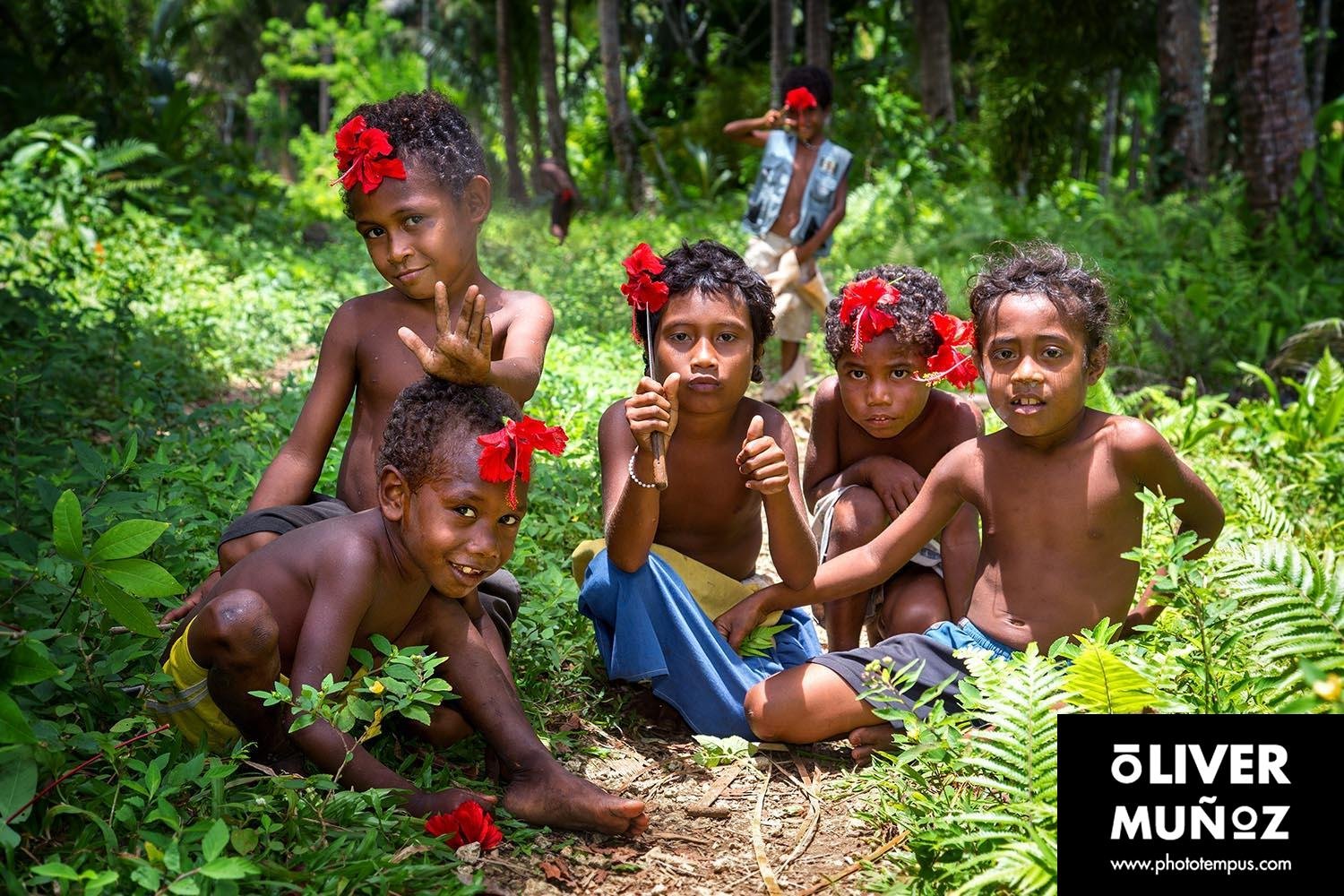 The food is not very varied in the Trobriand, Some people or children compen always the same: fish with rice and yam (similar to the potato) with rice, This causes various diseases, among them a small white spots on the skin. Each day comes fresh fish from the sea, What is purchased the same day you eat, Although once dried in the Sun. In the port of Losuia, where sail boats to Alotau, You can see the most diverse marine animals. I saw a horrible event, as they descuartizaban a sea turtle to eat. Another morning I saw something like a sea cow cut in half. They eat that fish in the sea, not wasted nothing.



The information that we can obtain in the Trobriand Islands media is completely out of date. It is better to be at the idea of seeing other Trobriand, the current.



I recommend staying at any of the many villages, in all, there will be someone who very kindly us to host. Can we live first-hand what your daily lifestyle.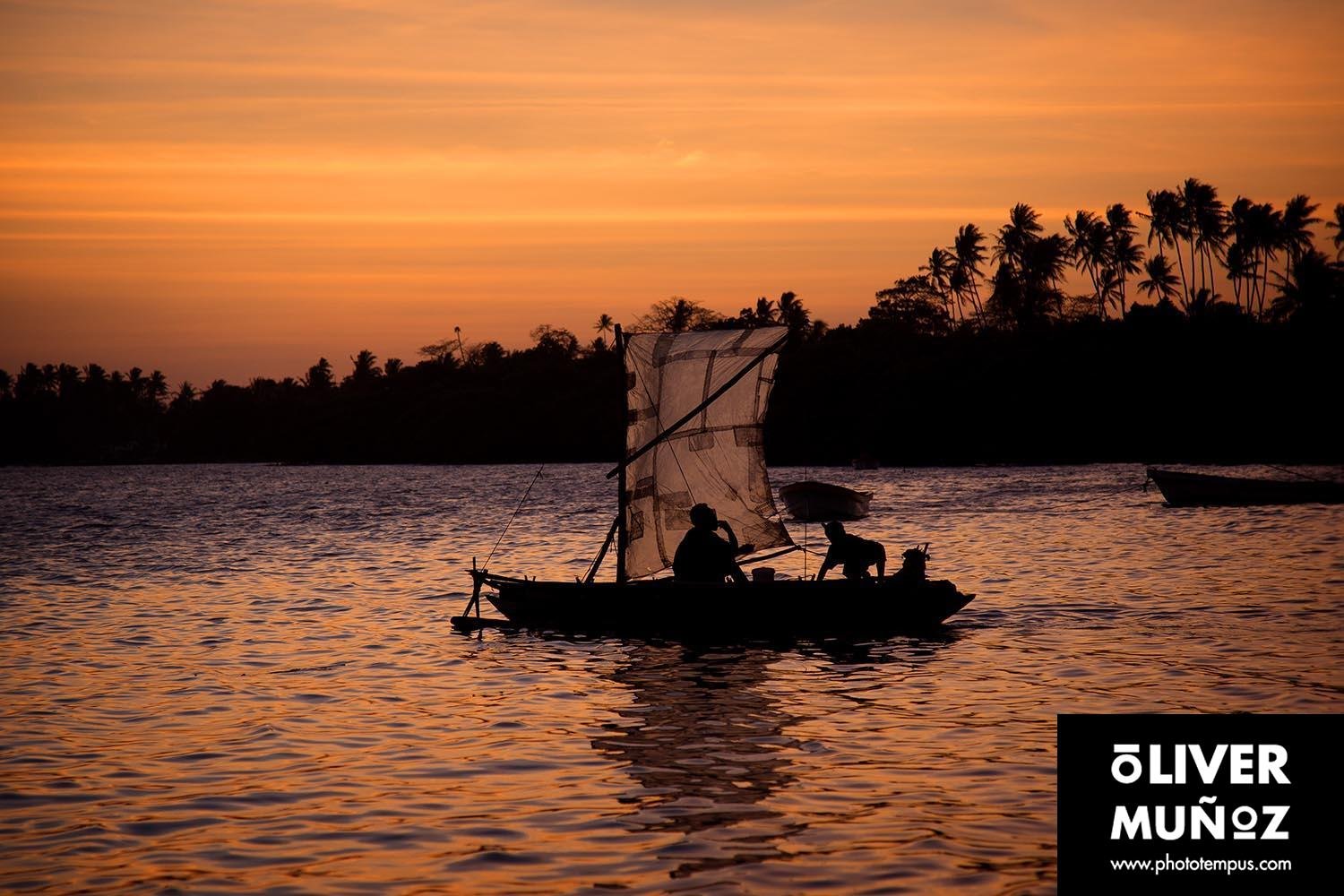 Try to move to the Islands with enough cash. At the moment only there is a bank that accept foreign cards but with a maximum amount. So you can spend a whole afternoon taking money and waiting between transaction and transaction. Ah, There is also a guesthouse changing foreign money, but to change 1:1, then if you change 100 euros will give 100 $, they want to do the business of the century.



Another difficulty that you present is the transport, too expensive, because of the price of gasoline, very expensive. So best to rent some of the few bikes that are and pedaling.



Enjoy and discover the Trobriand Islands !!! . You can see all the images to full screen in the section of Photographs.