Suncheonman Bay , also known as Suncheon bay was the first coastal estuary included on the Ramsar list ( list of wetlands of international importance ) in January of 2006.



The Bay is known for its 39 km of coastline, its reedbed of 54,2 km² and become the refuge for migratory birds such as cranes, monk, the Sardinian spatula or Swan. Half of all varieties of Korean birds live here, including rare and endangered species, Suncheonman Bay is known for attracting the largest number of rare birds of the world.



This natural reserve is located in the region of Jeollanam-do , to the South of Korea South. It can be explored in different ways, for example a foot, touring the trails enabled to effect, making this tour a unique experience outdoor. You can also tour other paths with a small train or boat.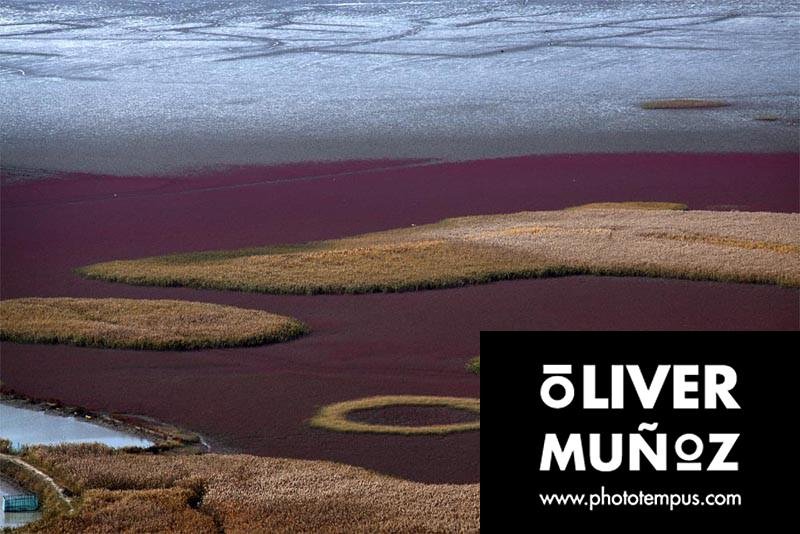 This trekking routes are various and well indicated, It is impossible to Miss. In various summits of the routes there are checkpoints where you can eat a good bowl of noodles and where to report and sold raincoats.



The South Koreans they love sport, they take advantage of the weekend to go for a walk in nature. Eat healthy and enjoy nature in their spare time represents one of the pedestals of Korean culture. This is due in part to the stressful working life of the population, chipboard especially in big cities.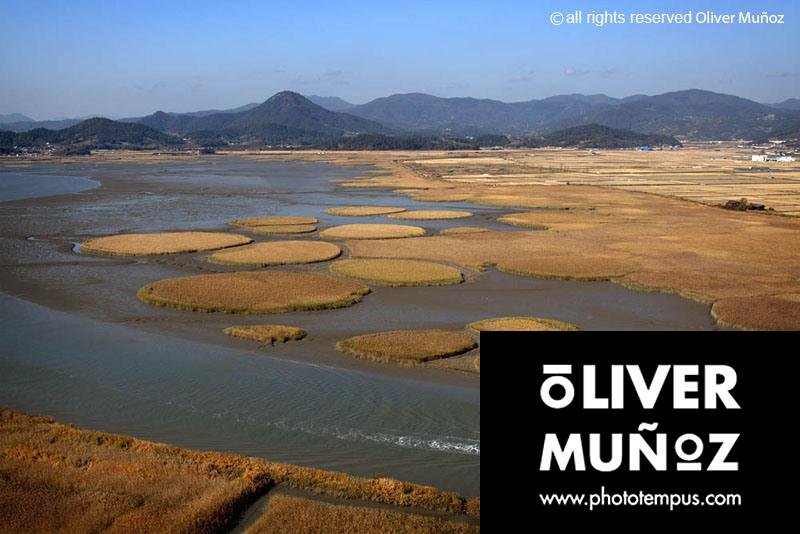 In the last picture can see how a woman wears a pink mask, that is due to your allergies to pollen. Also use umbrellas to shelter from the Sun. You can see all the images to full screen in the section of Photographs.